Bible Study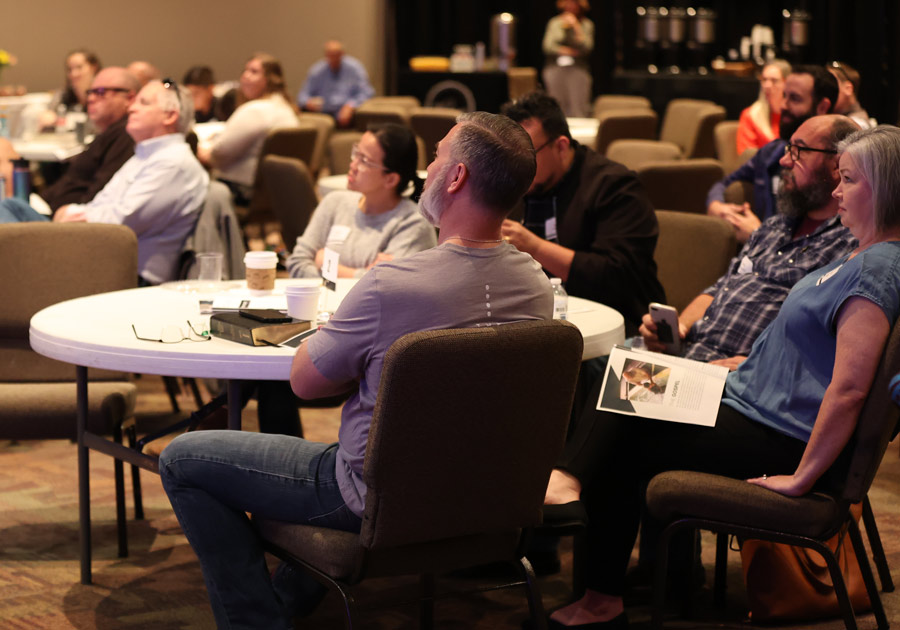 Our Bible Studies are designed to establish a foundation of understanding in the areas of Doctrine, Bible, Home and Christian Living.
We ask questions that require processing during the week because we want people to think for themselves. We want people to experience loving God with their mind. This is often taxing and tiresome but is normal.
For example, when we workout our body we experience soreness and fatigue. This discomfort is viewed as an indicator of a good workout and helpful results are expected.
When we work with our mind we should also expect fatigue and discomfort. Rather than avoiding that pain we should expect a good result from that mental work.
There will be mental work (questions and exercises) connected to all our classes as we challenge our people to love God with their mind.
LOOKING FOR MORE?
For more information, please contact our Spiritual Formation Pastor, Blake Hardcastle.