I'm New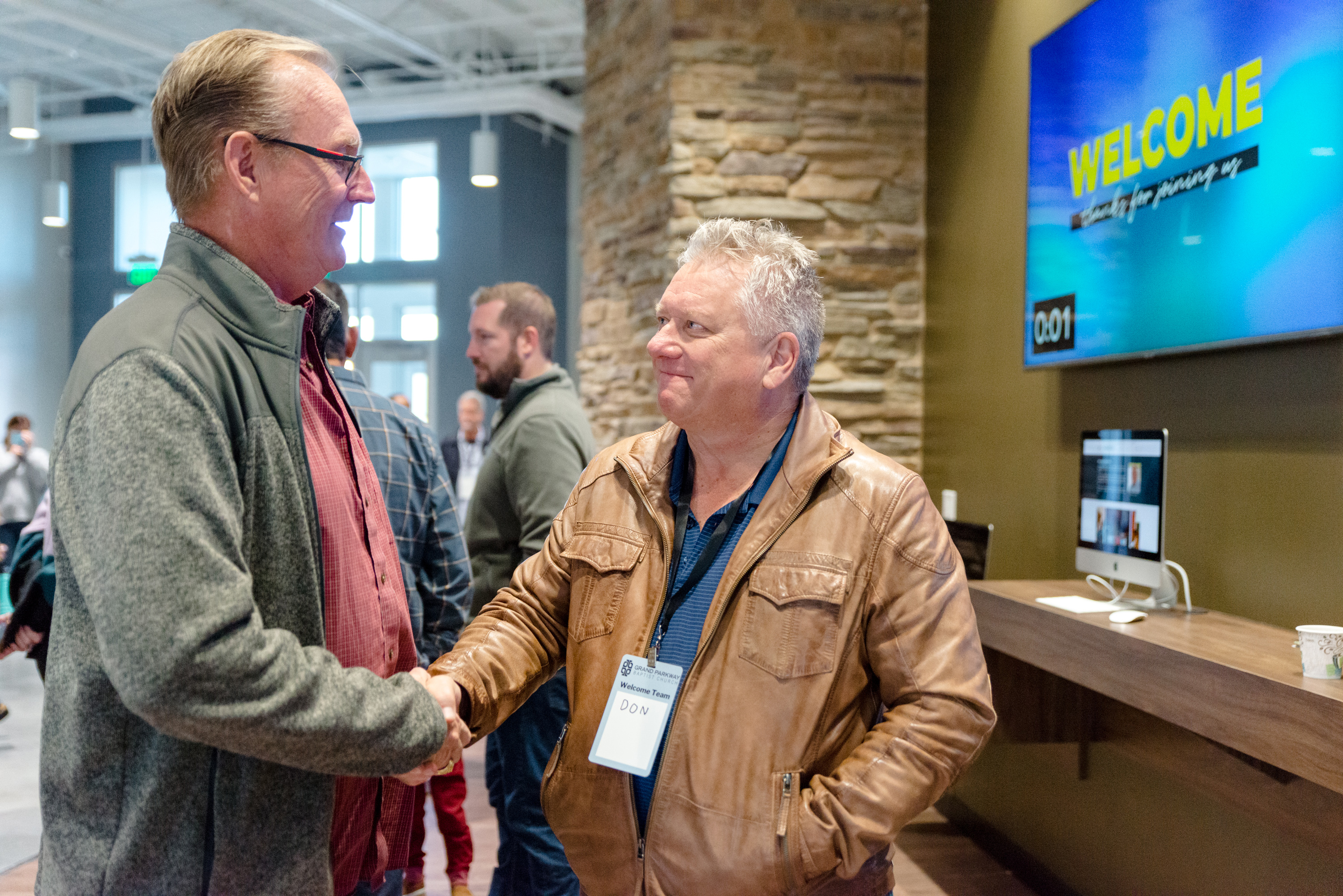 Sundays
9:00A & 10:30A
We were created for a relationship with God so our services take their cues from this reality. We are very casual in our dress; you'll see people in everything from t-shirts and shorts to slacks and a dress shirt. Both are welcome and both feel right at home here at Grand Parkway.
Our intention is to have environments where anyone can explore the Bible, fortify their faith, and build community. Our Kids' Ministry serves birth through 3rd grade, while our Student Ministry is geared toward 4th through 12th graders. Adult Bible study is for all adults beyond high school graduation.
Conveniently located on the West side of FM 1464 just South of West Airport and across the street from Austin High School.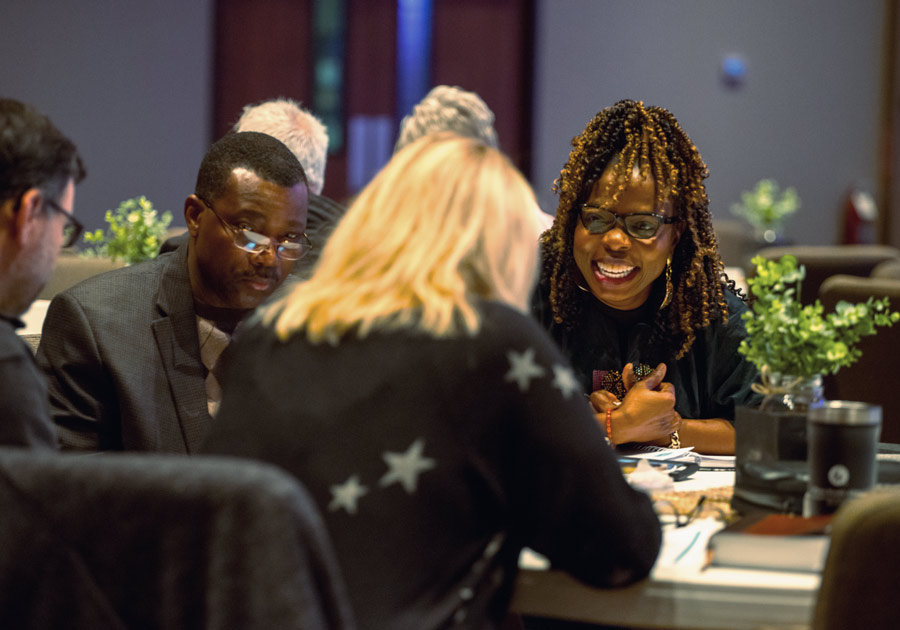 Grand Parkway Baptist Church is a church under the lordship of Jesus Christ. Because of this we are committed to a joyfully humble adherence to the historical Christian faith as defined and described in the Bible. It is our responsibility to contend for the faith that was once for all delivered to the saints while seeking to be at peace with all men.
Like the historical Christian church, we believe and confess the Apostle's, Nicene and Chalcedonian Creeds as accurate representations of Scripture's teaching. In addition to these historic creeds, we are situated within the evangelical, Reformed and Baptist Traditions.
The theological distinctives within Grand Parkway's Statement of Faith reflect what distinguishes Grand Parkway from other churches who would affirm the basic doctrines. These distinctives indelibly shape the way that Grand Parkway is led and the direction the church is headed. We do not expect all members to embrace all aspects of these distinctives, but members should expect that the distinctives will be maintained in all ministry environments at Grand Parkway, and members may not teach contrary to them.
Core values are the governing realities that bring clarity, priority and alignment to all that we do here at Grand Parkway. Our four core values are Gospel, Community, Mission and Blessing. We believe that the Gospel produces a community of people who are on a shared mission and central to that mission is to be a blessing.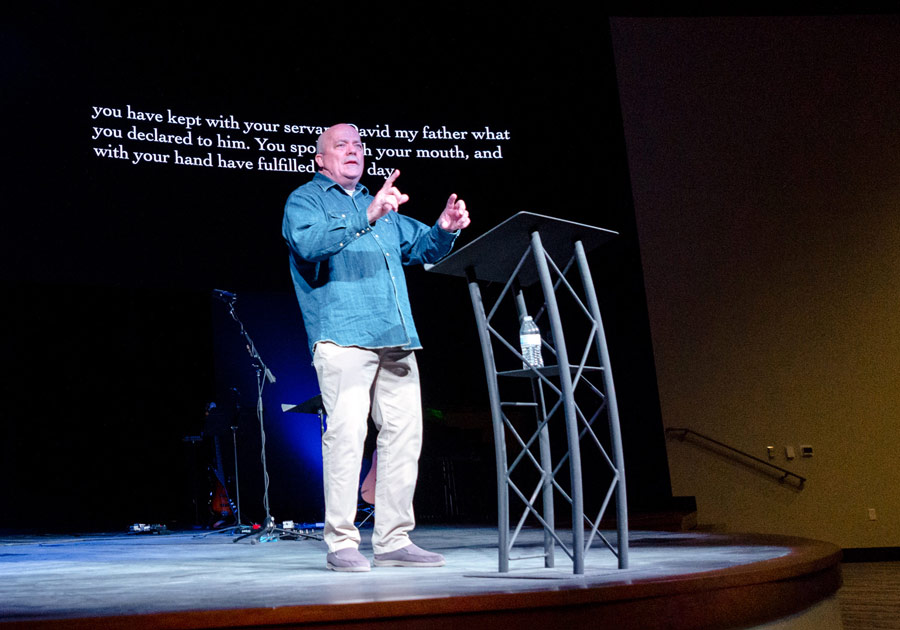 Thanks for checking out Grand Parkway Baptist Church. If you're looking for a church in Fort Bend County that teaches the Bible, we would love for you to join us!
Office Hours
Monday-Thursday 9:00 AM - 4:00 PM
Contact Us
281-277-2200
[email protected]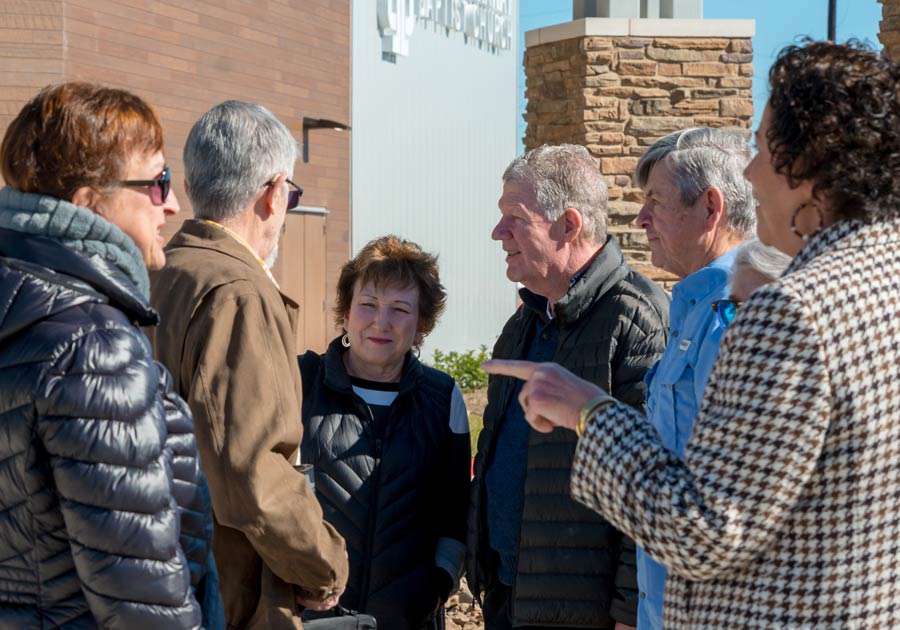 Sundays at 9:00 AM
Worship Service

Bible Studies

Kids' Service

Childcare provided
Sundays at 10:30 AM
Worship Service

Bible Studies

Kids' Service

Students' Service

Childcare provided
Tuesdays at 9:30am
In the Fall and Spring

Women's Bible Studies

Childcare provided
Wednesdays at 6:30pm
In the Fall and Spring

Bible Studies

Kids' Service

Students' Service

Childcare provided