Students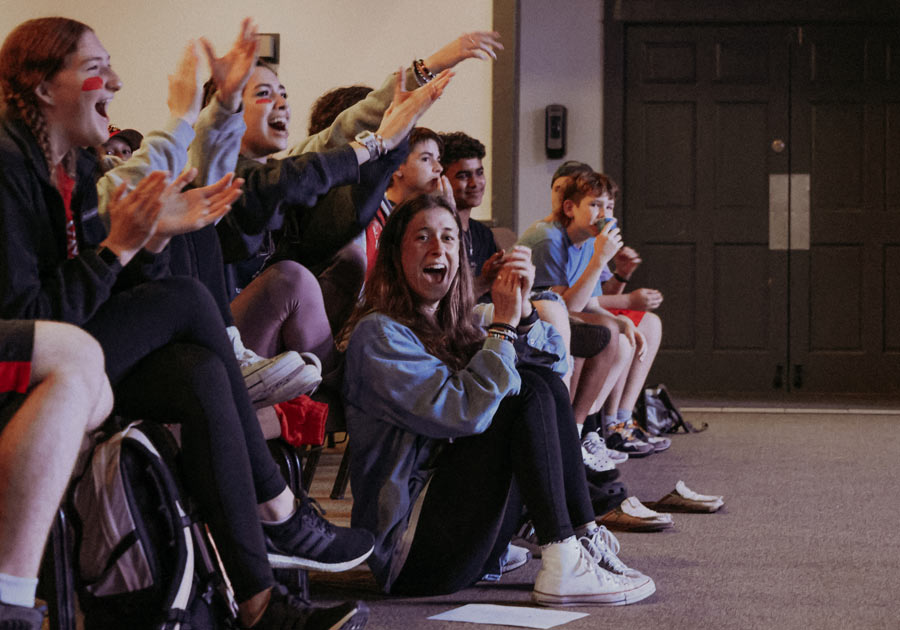 Sundays 10:30A
Wednesdays During Mid-Weeks 6:30P
Beyond Sunday mornings and Mid-Weeks, we want you to connect and have fun throughout the year. There are a variety of events that are grade specific for 7th - 12th graders such as Summer Camp, Disciple Now Weekend, and Fall Retreat.
For more information, please contact
Student Pastor, Ian Weber or Associate Student Pastor, Annie Stevens.